🚀 STOCKS ARE ALMOST OUT! GET YOURS NOW!
Introducing The Pocket Trainers Pouch
EVERY POUCH COMES WITH A BELT!
You asked for it so we shrunk it, same design as the original only smaller. This little number can hold up to 2 cups of food or 1 Tennis ball perfect for every pet owner. They come with a belt and available in some fabulous colours including: Black, Marble, Pink, Periwinkle & Aqua which one will you choose?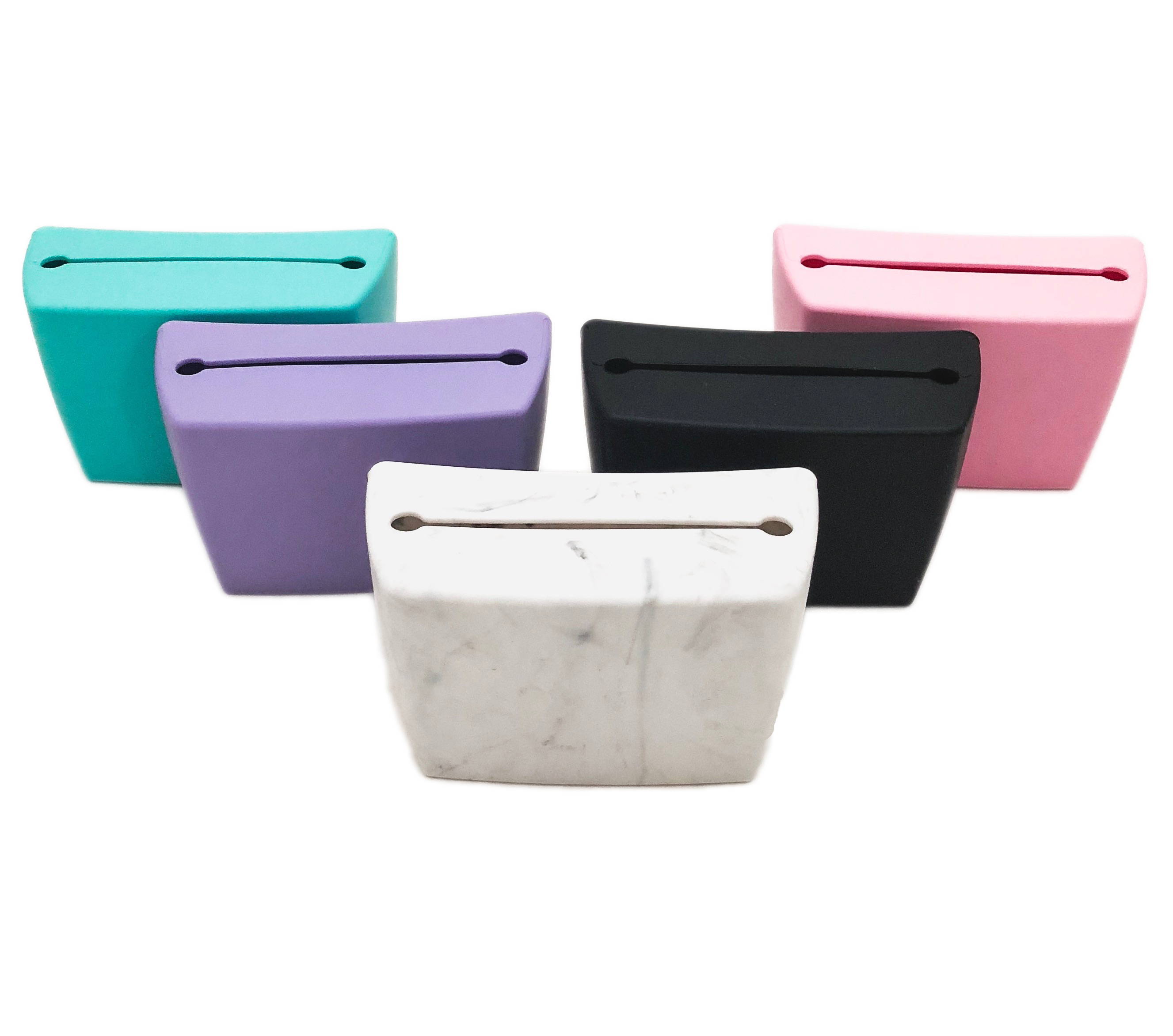 Pocket Pouch approximate size: 13cm L x 8cm H x 6cm D

Comes with High Quality Adjustable Belt - 130cm long

Flexible Reinforcement Quick & Easy Cleaning

It is Non-porous and doesn't absorb odours or promote mould growth

Suitable for All Wet & Dry Treats Including Raw Meats & Fish

Durable, Practical & has a Professional Finish so Suitable for All Animal Industries

Made from High-quality BPA Free & Non-Toxic Silicone - Safe for All Animals

Waterproof & Dishwasher Safe (top shelf)

Fits onto any standard belt
Simple yet Practical Silicone Treat Pouches
Our pouches are simple yet practical silicone treat pouches suitable for pet lovers, enthusiasts and industry professionals. All have been designed in Australia through a collaboration of animal trainers who have had experience with a wide variety of animals. These treat pouches are comfortable, practical and professional solution for all your animal training needs complete with a durable trade quality belt. Each pouch is made from BPA free silicone making them safe, flexible, easy to clean, don't absorb odours and suitable for any treat type, a great solution for any animal trainer.