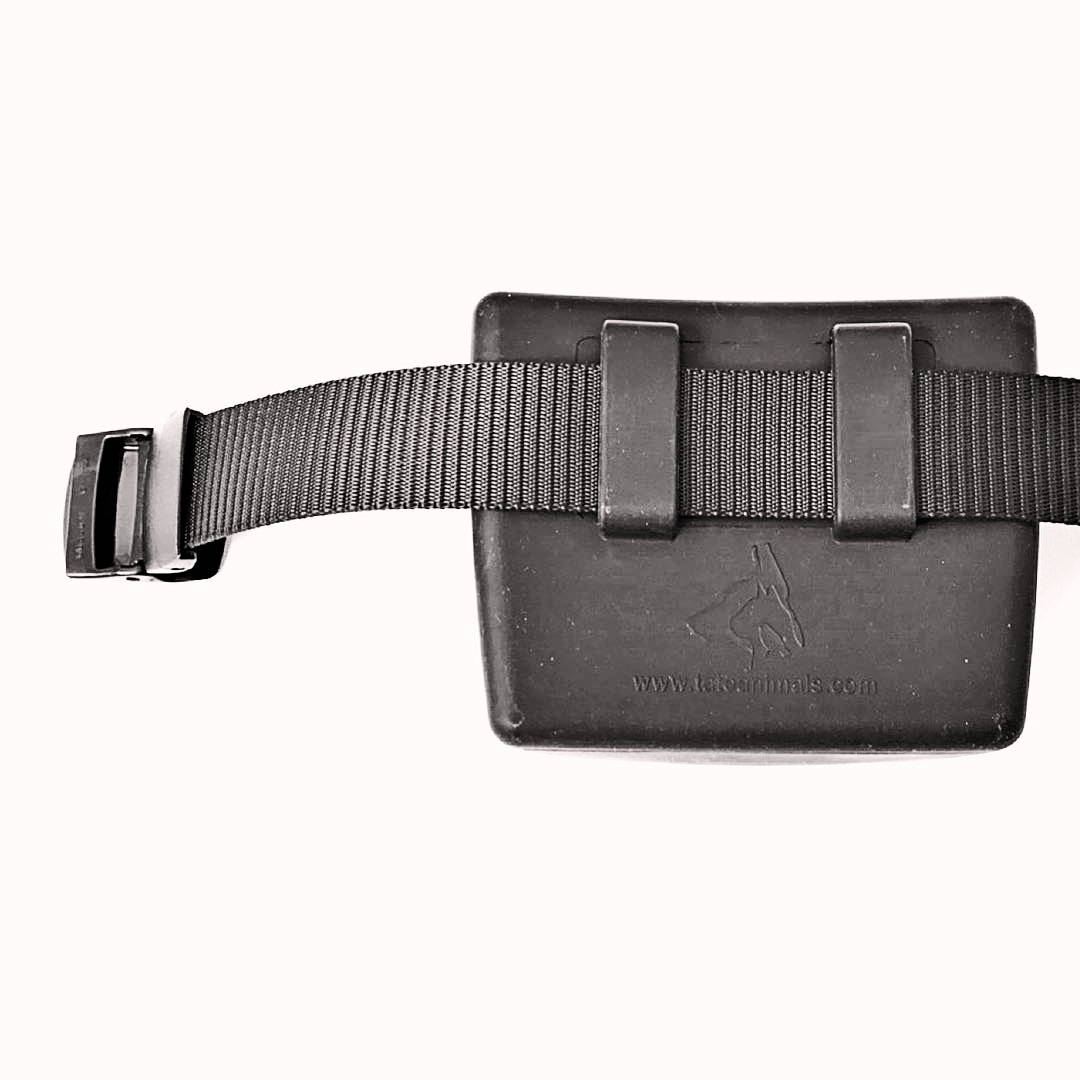 Our belt is 130cm in length and made from a flexible, wide heavy duty nylon webbing making it soft and comfortable for frequent use.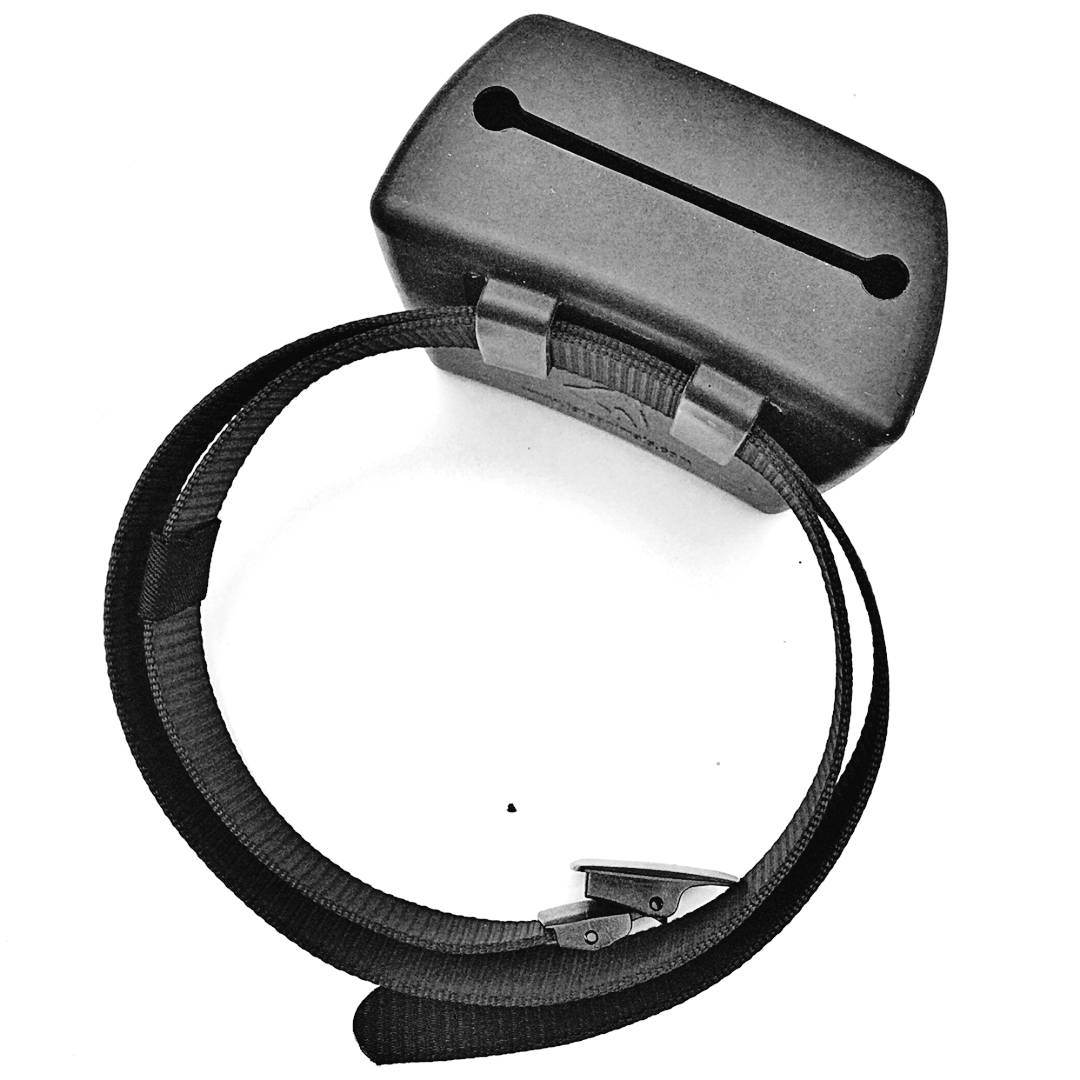 It can be cut to a size that fits the user and the hole-less belt construction
means you can adjust the length for maximum comfort.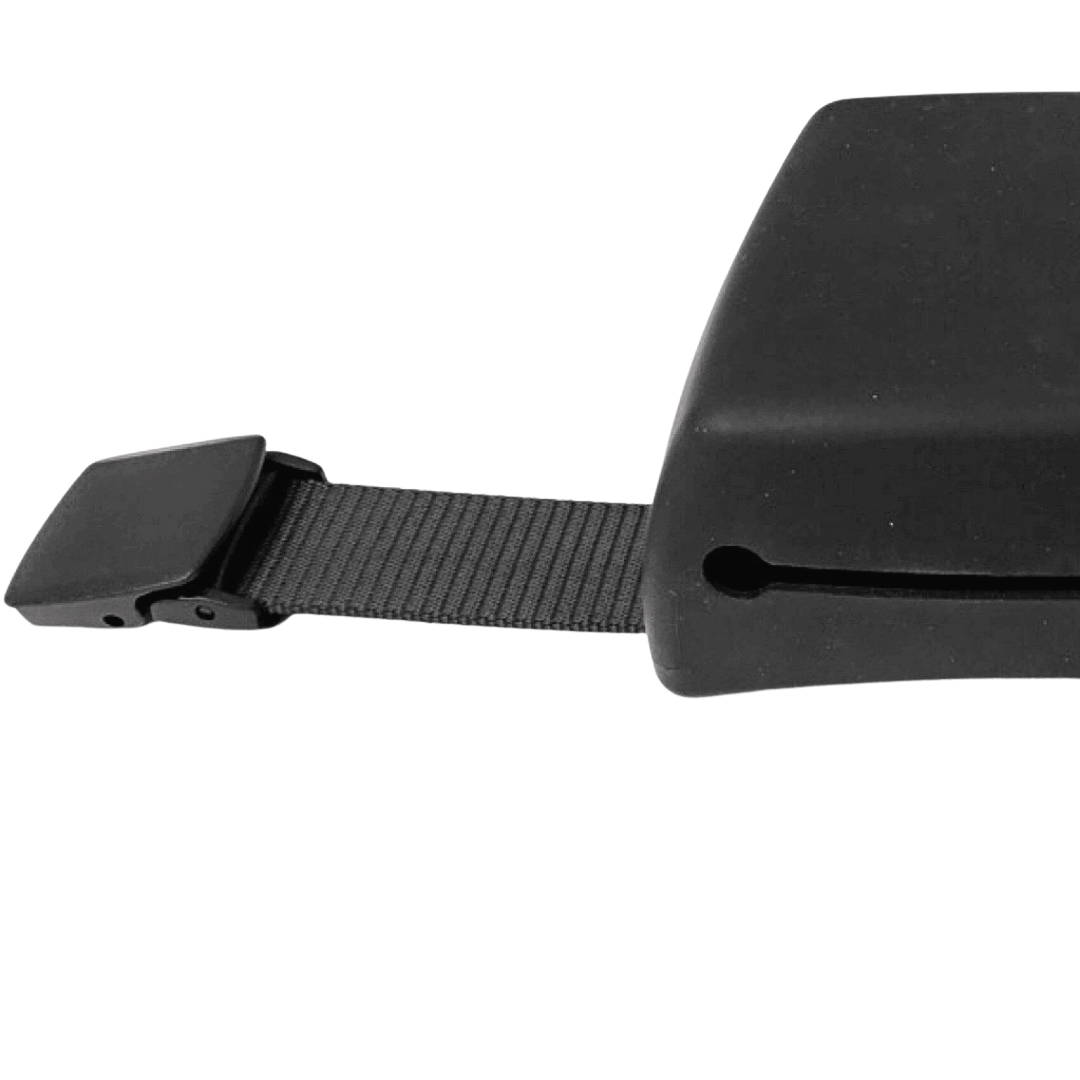 The buckle is quick release which makes it user friendly and safe for working around animals of all shapes and sizes. It is non-slip so there is no need to repeatedly tighten.
This design can be worn whole day by professional animal trainers. And the pouch can still be move around the belt.